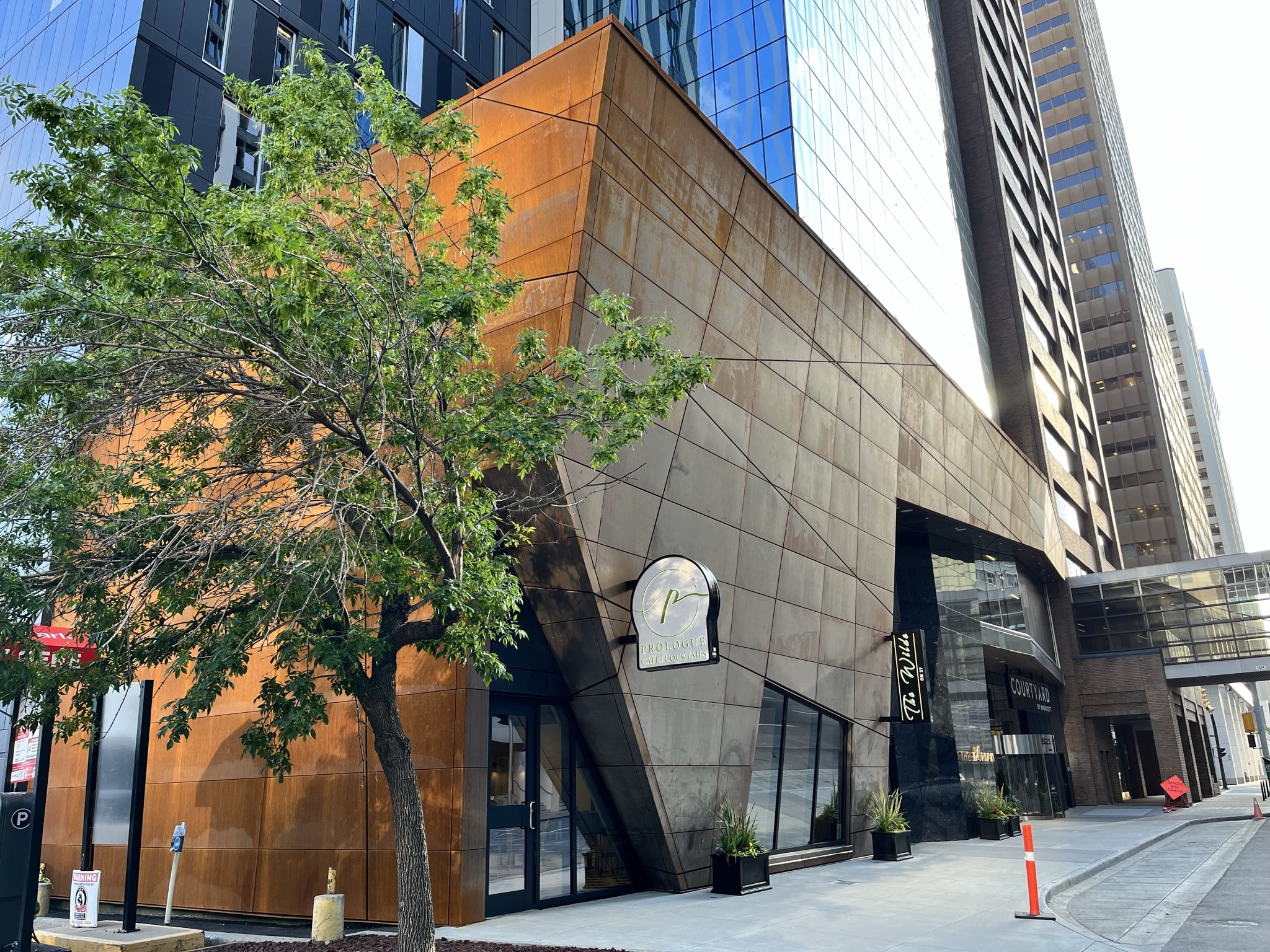 Manufacturing Division
We fabricate high-quality, precise custom metal products.
Automated. High Quality. Scalable.
Our fully automated production line allows the fabrication of a wide range of products with different metal materials. Our manufacturing process ensures that anything we fabricate is completed to precise and high quality standards – at almost any volume.
The level of quality achieved and complexity of products we are capable of manufacturing with our combination of experience and technology is typically not achievable from other manufacturers.
CMC's production system is able to manufacture in small batches and/or in assembly kits, keeping the prime cost at the level of mass production.
The production technology completely eliminates the possibility of manufacturing defects and ensures stable product quality.
Manufacturing Technology
State-of-the-art equipment with a fully automated production line
Our Manufacturing Division is able to process all types of aluminum and steel metal with precise automatic laser cutting, perforating, bending and shearing operations. It ensures precise product quality and predictable manufacturing time, while eliminating defects.