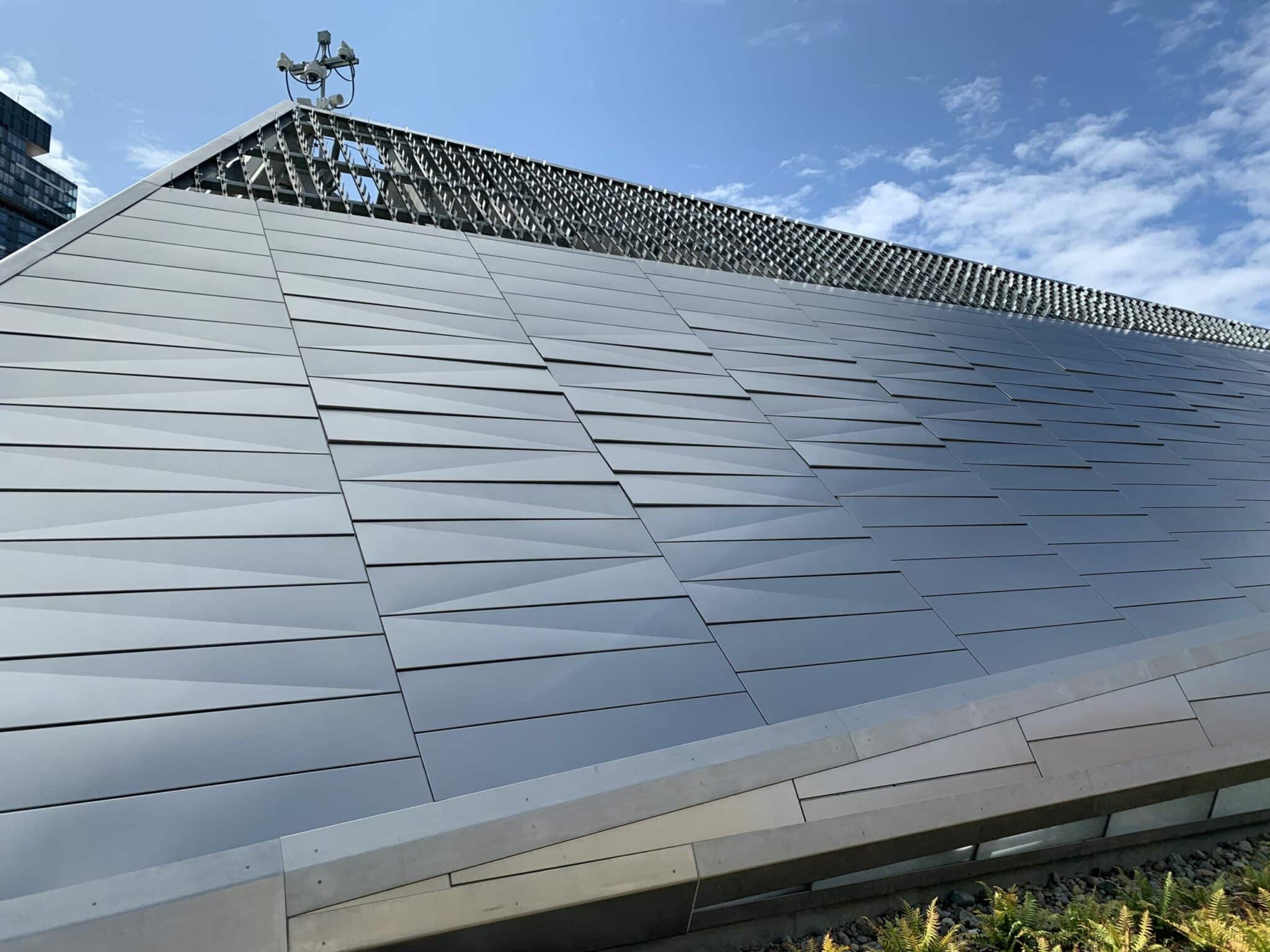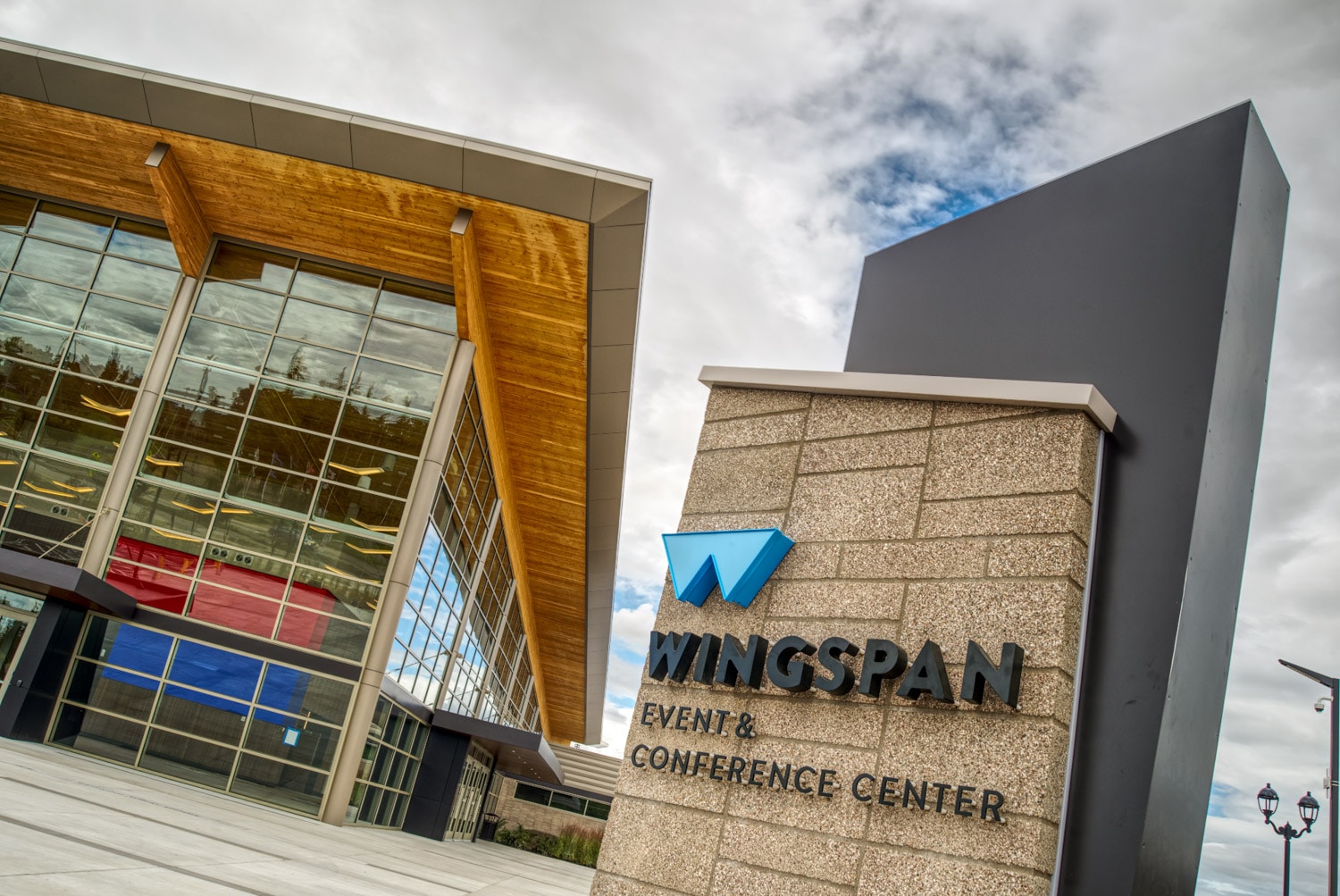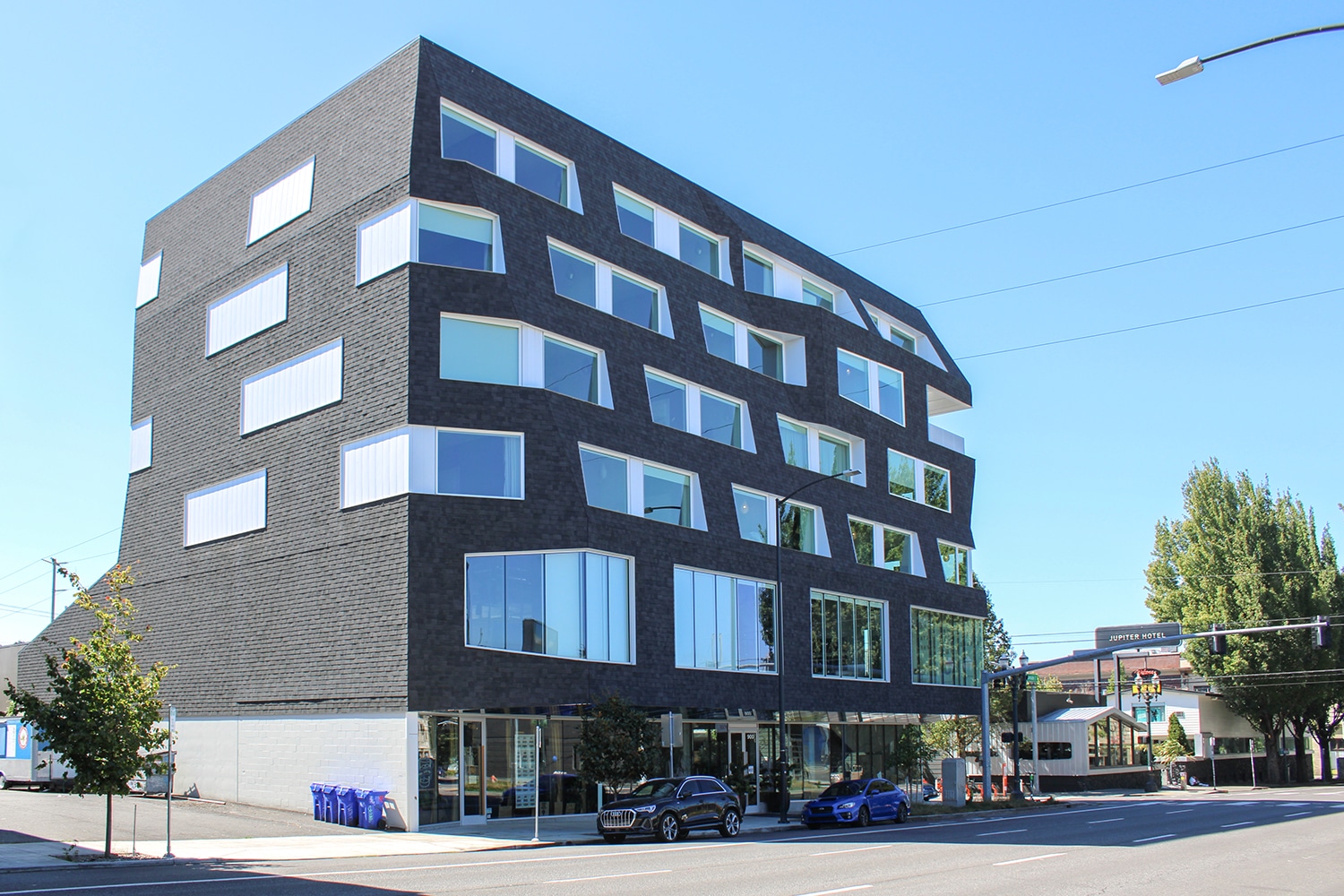 About Custom Metal Contracting
CMC was founded in 1980. We bring 40 years of fabrication, installation, and construction experience to the supply of metal cladding systems.
We design & fabricate metal cladding systems
Custom Metal Contracting operates two independent business units with 45,000 sq. feet for our metal fabrication plant in South-East Calgary and 42,000 sq. feet for our glazing plant in North-East Calgary.
Our experienced in-house engineering department and expert design team can customize solutions to support any project scope. Since 1980, we have proved ourselves time and time again on high-profile projects throughout North America at any scale. We have a reputation among our clients as a "one-stop-shop" when a job needs to be done correctly.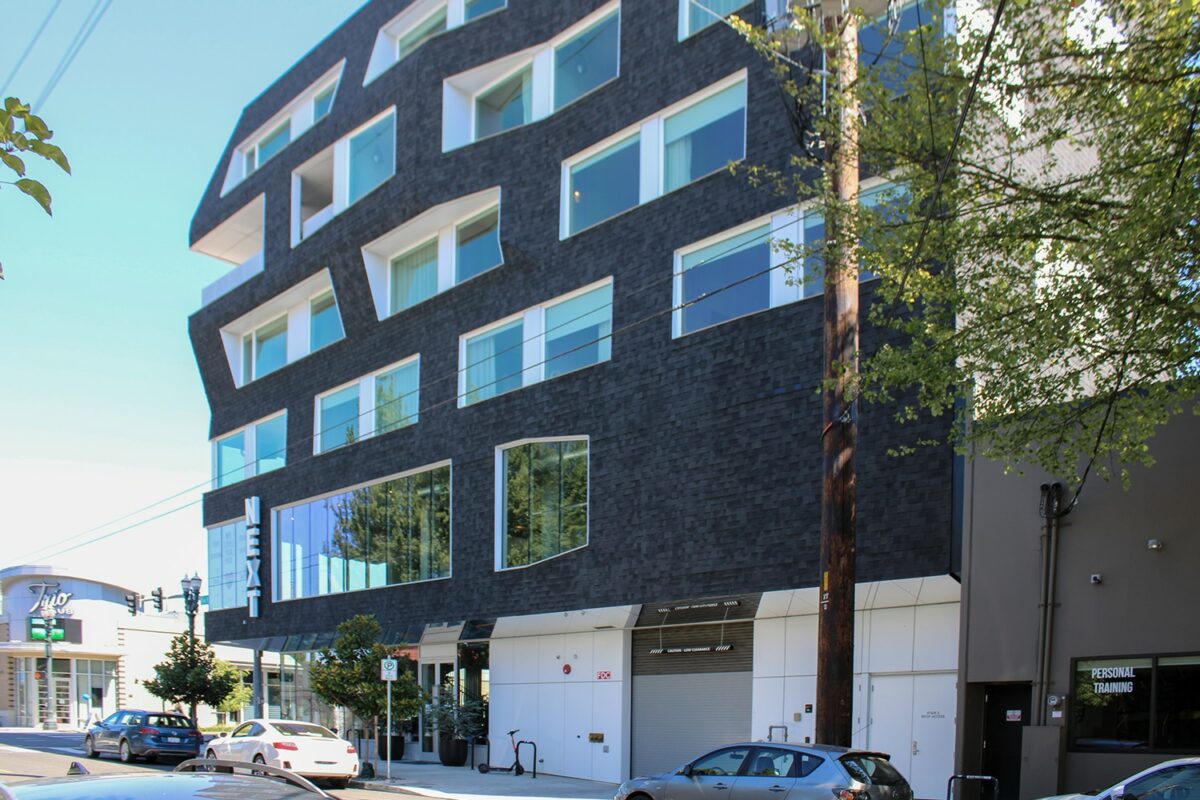 Thanks to our modern facilities, featuring in-house state-of-the-art equipment, we have the ability to design and fabricate products in an environmentally friendly manner.
1980 – The First Project
1989 – Launched our own Metal Panels Manufacturing
1997 – Major Project: Canadian Forces Base Cold Lake
2000 – Major Project: Edmonton International Airport
2001 – The First USA Project (Spokane International Airport)
2003 – Calgary Tower
2004 – Boise Airport, Idaho
2007 – California State University, LA
2011 – Los Angeles Crime Lab
2013 – The First Glazing Project (The River, Calgary)
2016 – Calgary International Airport
2019 – West Village Towers
Outstanding Projects
2020 – East Village, Calgary
2020 – TELUS Sky, Calgary
2021 – BYU New Science Building, Hawaii
2022 – The First Fabrication Project (CDU-ALPA Wellness Center – Perforated Panels)
2022 – The Dorian, Calgary